Launch Your
Selfie Journey

To The Stars!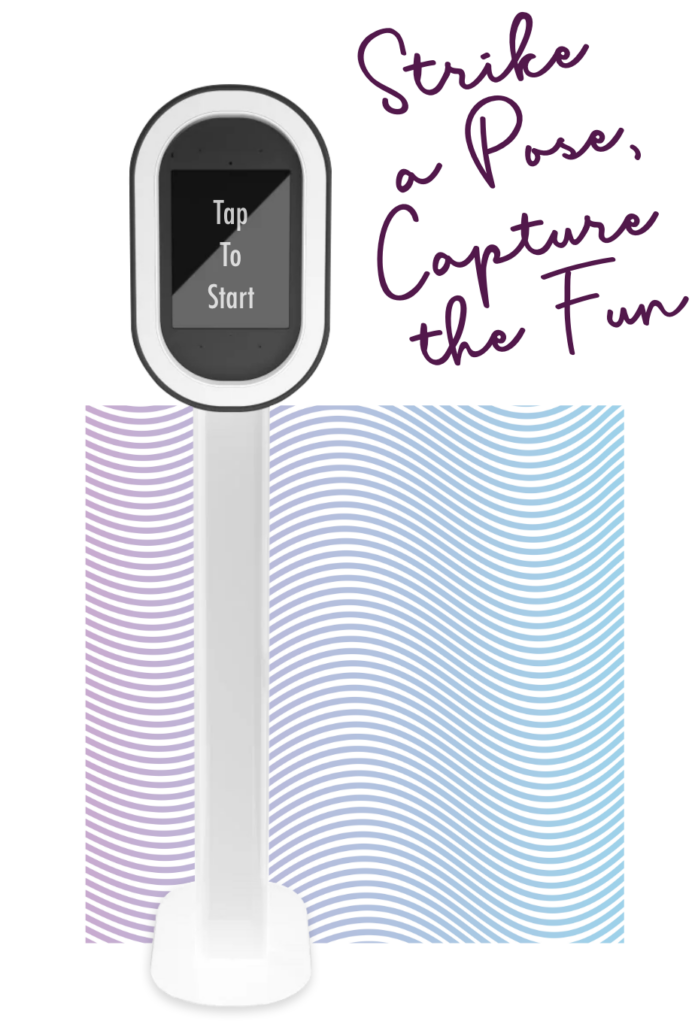 our sleek
Starstruck Selfie Booth
Elevate your event to the extraordinary with our stylish and effortless Starstruck Selfie Photo Booth. Its captivating design effortlessly harmonizes in any venue while its user-friendly simplicity turns every guest into a shining star. With its captivating and intuitive design, it's a breeze for anyone to snap away—no attendant needed! Say goodbye to awkward moments and hello to unforgettable memories.This booth is the ultimate icebreaker for any occasion!
Brandable
Custom Digital Overlays
Photo Gallery Online
Instant Sharing
Photo, GIF, Boomerang & Video
Collages
Green Screen Compatible
Touchless Option
Optional Data Capture
2 Hours | $800
How It Works
Step into our Starstruck Selfie Photo Booth and capture everlasting memories with your favorite people! Our sleek photo booth is the perfect place to embark on a stellar adventure, whether you're with friends, family, loved ones, or even out-of-this-world coworkers. Get ready to strike a pose as our state-of-the-art photo booth captures your best angles. With dazzling LED lighting, an enchanting photo backdrop, and mind-blowing special effects, every shot is guaranteed to be a cosmic masterpiece. Choose from a constellation of options like still shots, animated GIFs, or boomerang GIFs, and let your imagination soar. So what are you waiting for? Step into our cosmic realm and let the celestial memories begin!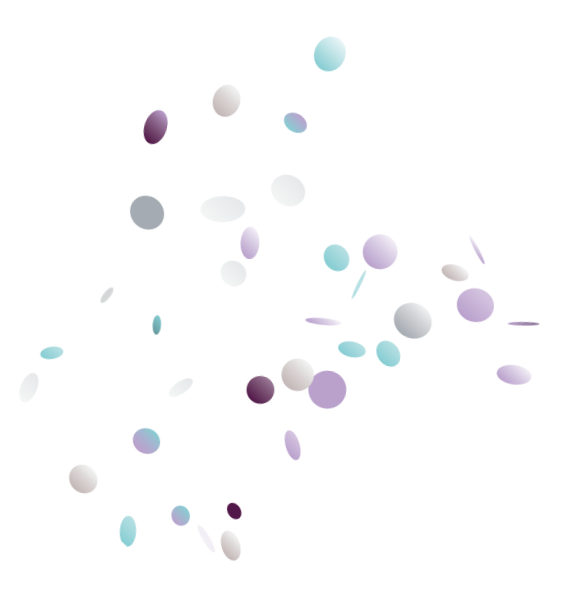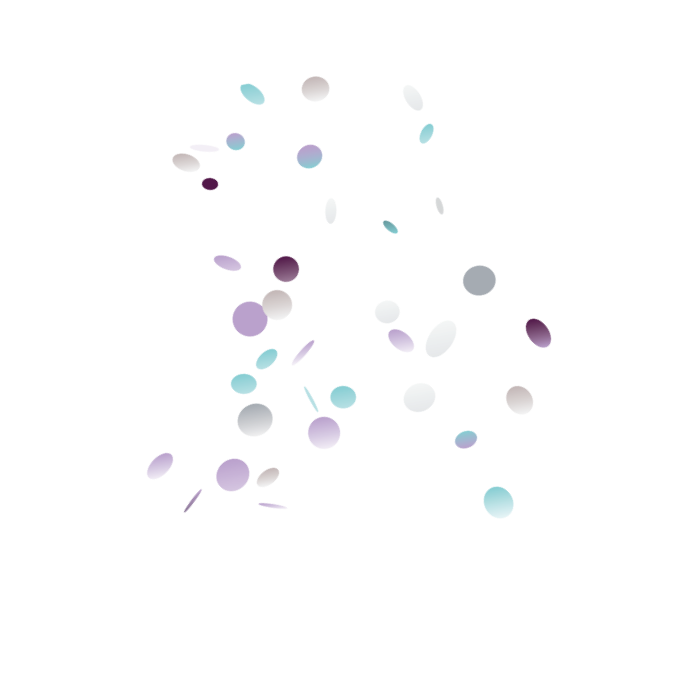 Why She Shines Amongst The Stars
Immerse your guests in an unforgettable experience where modern aesthetics seamlessly intertwine with cutting-edge technology in our Starstruck Selfie Booth. With limitless possibilities, both you and your attendees can craft, relish, and capture extraordinary memories in style.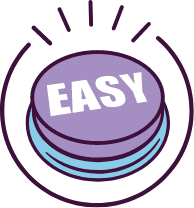 Intuitive
Design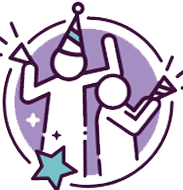 Interactive
User Experience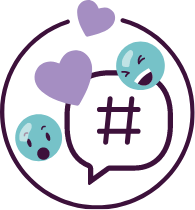 Social Media
Integration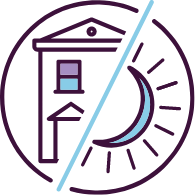 Indoor &
Outdoor Events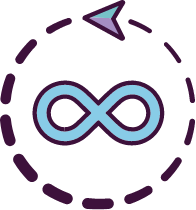 GIF &
Boomerang Animation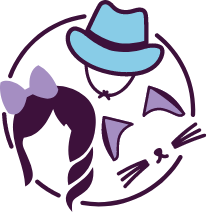 Creative
Photo Filters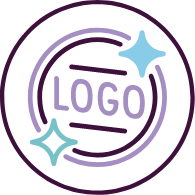 Custom Photo
Borders & Branding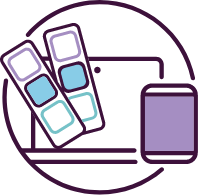 Online
Gallery
Customize Your Experience
Backdrop Options
At Cosmo Photo Booths, we're all about making your moments stand out. With our galaxy of backdrops at your fingertips, you'll have the perfect setting for every occasion. Our wide variety of enchanting backdrops will help your guests shine at every event, from elegant weddings to lively birthdays. And here's the cosmic twist – with our green screen and digital overlays, we can bring your unique vision to life, transforming any setting into your dream scene. So, don't hesitate to reach out and let us in on your extravagant backdrop fantasies. Our creative team is ready to turn your dreams into picture-perfect reality.
Check Out The Other Stars In Our Galaxy
Luna Photo Booth
Experience the perfect blend of style and technology with the Luna Photo Booth. Its effortlessly chic design is not just a feast for the eyes; it's a powerful photo booth packed with state-of-the-art features. Luna offers unmatched photo quality, custom branding options, instant social sharing, and high-resolution prints in mere seconds. Elevate your event with Luna and turn moments into lasting memories.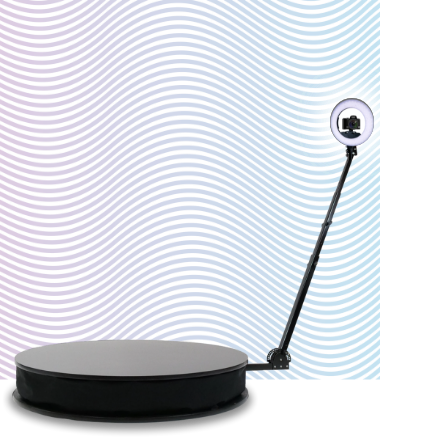 Cosmo Orbit 360° Booth
Our 360° Orbit Booth is your ticket to capturing the entire universe of fun in mesmerizing 360-degree photos and videos. Watch as your guests shine as the true stars of their immersive journey. With personalized branding and instant social sharing, your event is about to launch into intergalactic stardom.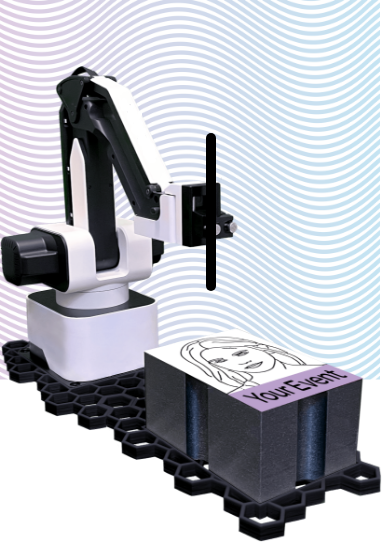 PicCosmo Bot
Take your event to the next level with our PicCosmo Bot! Imagine the joy of having a robot turn your guests' portraits into captivating sketches right before their eyes. It's not just a fun distraction, it's an interactive art experience that leaves everyone talking. Memorable, unique, and undeniably impressive, our first-in-Canada Sketch Bot will make your celebration unforgettable.
Let's Level Up Your Event, Together
see what we've been up to
Cosmo Photo Booths Gallery