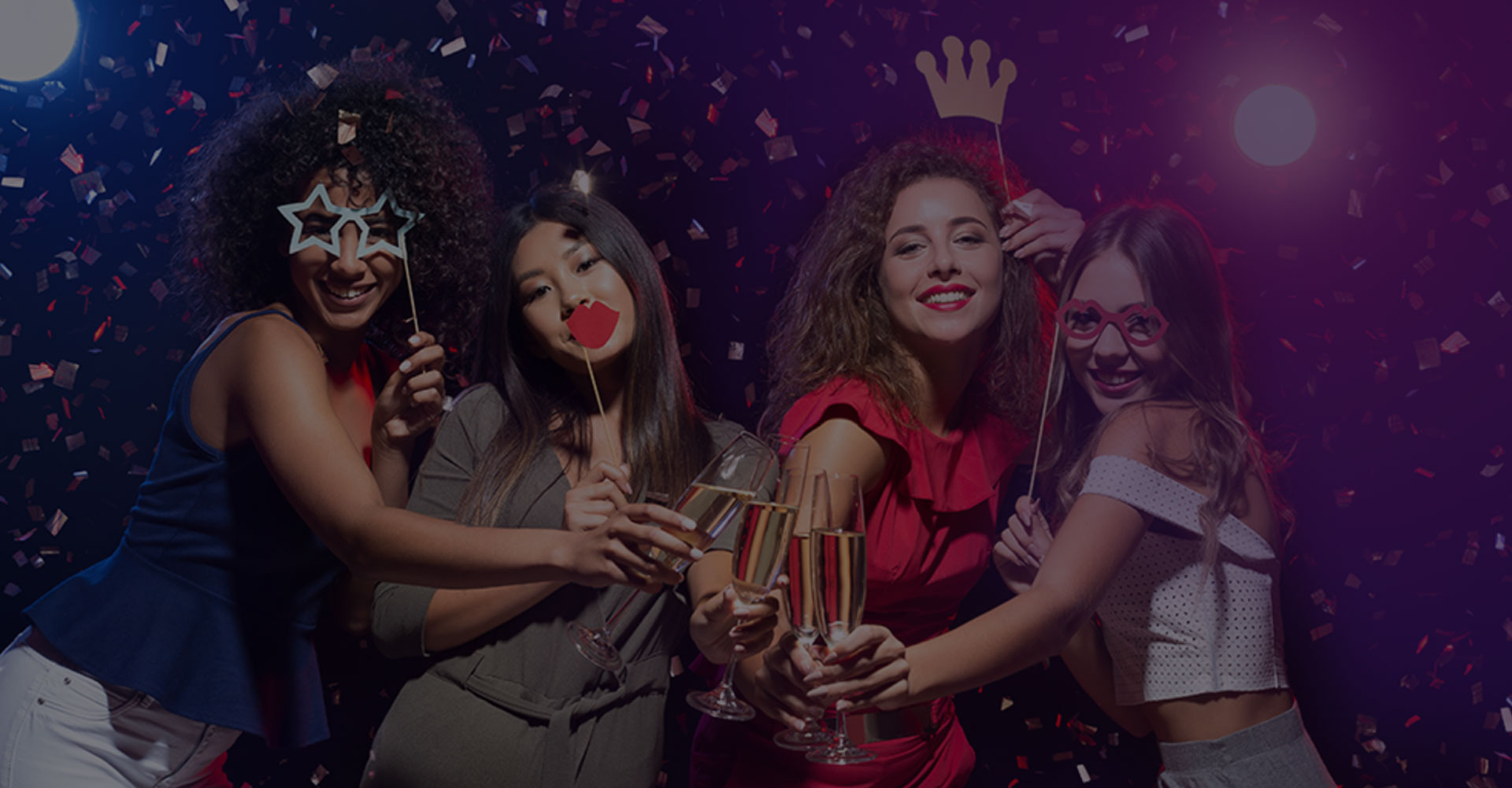 Let's connect
Ready For The Spotlight?
Want to know more? We know we do! So, give us a call or request or share more info, ask questions, or book our services here.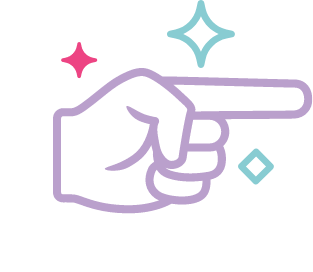 Book Your Event
Our sophisticated photo booth set-ups come fully equipped. Choose your time, backdrop, and add-ons and watch your company's name fill social media feeds the day after.
Let's Level Up Your Event, Together
See what we've been up to
Cosmo Photo Booths Gallery