Shoot For The Stars With The Luna Photo Booth

– Where Every Pose Is Out Of This World!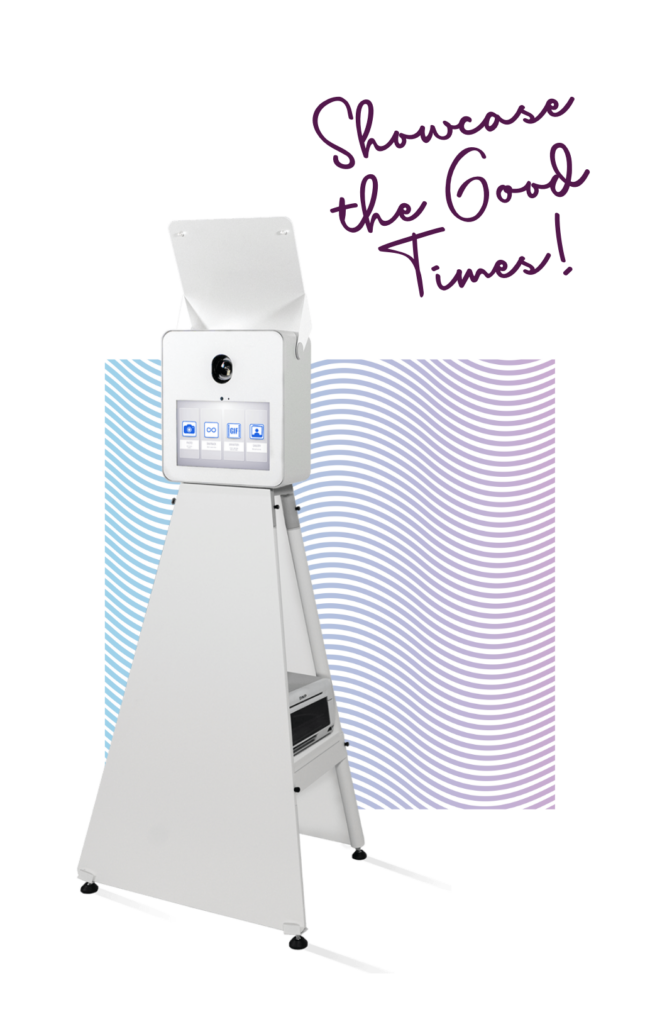 our stellar
Luna Photo Booth
The Luna brings together sleek aesthetics and cutting-edge technology, guaranteeing an unforgettable experience for your guests. With the Luna Photo Booth, the possibilities are endless as you and your attendees create and capture amazing memories in style.
Dedicated Attendant
Choice of Backdrops
Custom Digital Overlay
Unique Props
Studio Quality Lighting
Dedicated Wifi
On-site Photo Printing
Photo Gallery Online
2 Hours | $1,000
Add-Ons: Additional Hour $175 | Unlimited Onsite Prints $250
How It Works
Step into our Luna Photo Booth, strike a pose, and witness instant magic. Our cutting-edge tech captures your essence with cosmic precision. Customize backgrounds, add props, and create timeless memories instantly. Collect your prints and relive the experience every time you gaze at your stunning photos.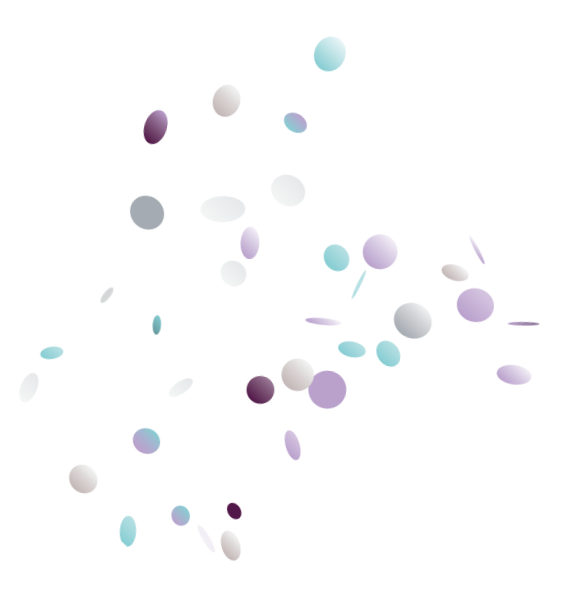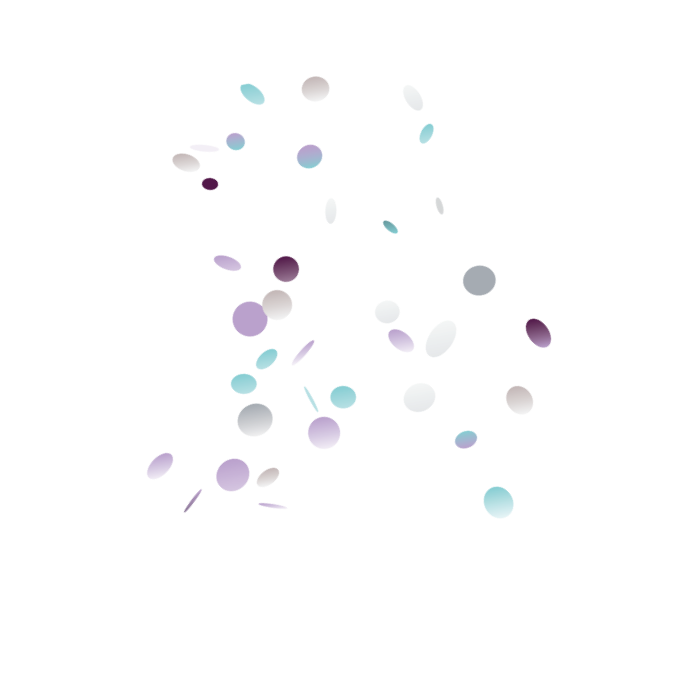 Luna Photo Booth
Why She Is The Centre of Our Universe
Luna's effortlessly chic design isn't just visually captivating—it's a high-powered, state-of-the-art photo booth. With unmatched photo quality, custom branding options, instant social sharing, and high-resolution prints in seconds, Luna transforms moments into cherished memories in a flash.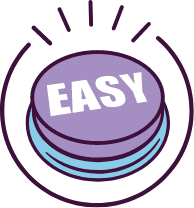 Intuitive
Design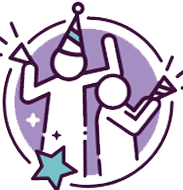 Fun and Interactive
User Experience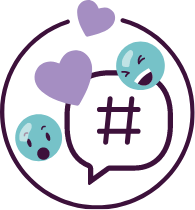 Social Media
Integration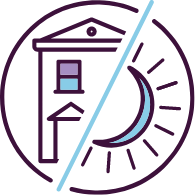 High Quality SLR
Camera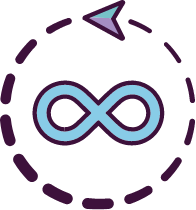 GIF & Boomerang
Animation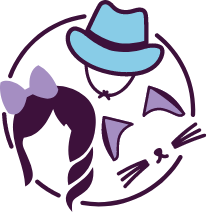 Creative
Photo Filters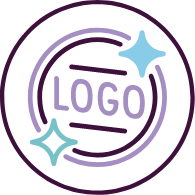 Custom Photo
Borders & Branding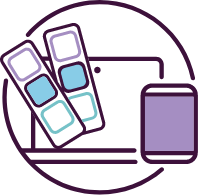 Digital or
Printing Options
Customize Your Experience
Backdrop Options
At Cosmo Photo Booths, we're all about making your moments stand out. With our galaxy of backdrops at your fingertips, you'll have the perfect setting for every occasion. Our wide variety of enchanting backdrops will help your guests shine at every event, from elegant weddings to lively birthdays. And here's the cosmic twist – with our green screen and digital overlays, we can bring your unique vision to life, transforming any setting into your dream scene. So, don't hesitate to reach out and let us in on your extravagant backdrop fantasies. Our creative team is ready to turn your dreams into picture-perfect reality.
Check Out The Other Stars in The Galaxy
We believe in catering to every event's unique personality. That's why we offer an exciting lineup of photo booth options that cater to various styles and occasions. Whether you're aiming for elegance, innovation, or a touch of playfulness, our photo booths can help to elevate your events theme with our countless personalization options.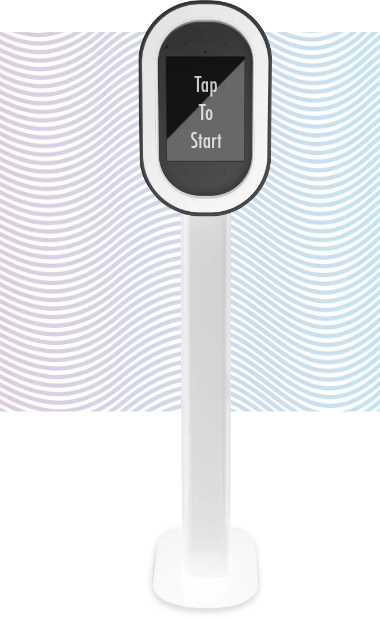 Starstruck Selfie Booth
Our show-stopping Starstruck Selfie Booth offers a blast of pure fun that will leave attendees buzzing with excitement. With glamorous filters and top-of-the-line features, this booth is a go-to choice for event organizers who want to create memorable and interactive experiences without the need to have an event attendant on site.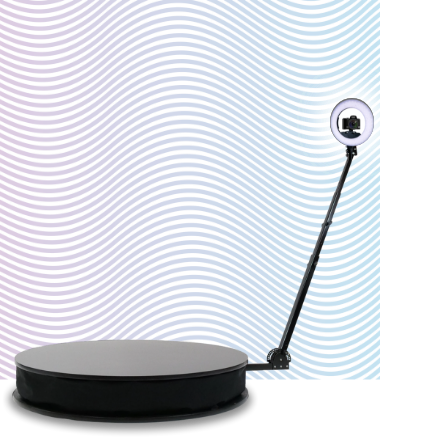 Cosmo Orbit 360° Booth
Our 360° Orbit Booth is your ticket to capturing the entire universe of fun in mesmerizing 360-degree photos and videos. Watch as your guests shine as the true stars of their immersive journey. With personalized branding and instant social sharing, your event is about to launch into intergalactic stardom.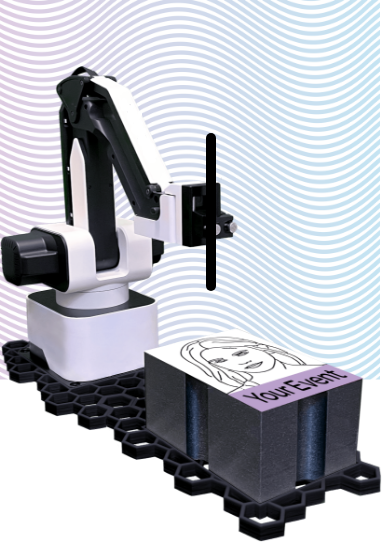 PicCosmo Bot
Take your event to the next level with our PicCosmo Bot! Imagine the joy of having a robot turn your guests' portraits into captivating sketches right before their eyes. It's not just a fun distraction, it's an interactive art experience that leaves everyone talking. Memorable, unique, and undeniably impressive, our first-in-Canada Sketch Bot will make your celebration unforgettable.
Let's Level Up Your Event, Together
see what we've been up to
Cosmo Photo Booths Gallery