Step Into The
PicCosmo Bot

Art Studio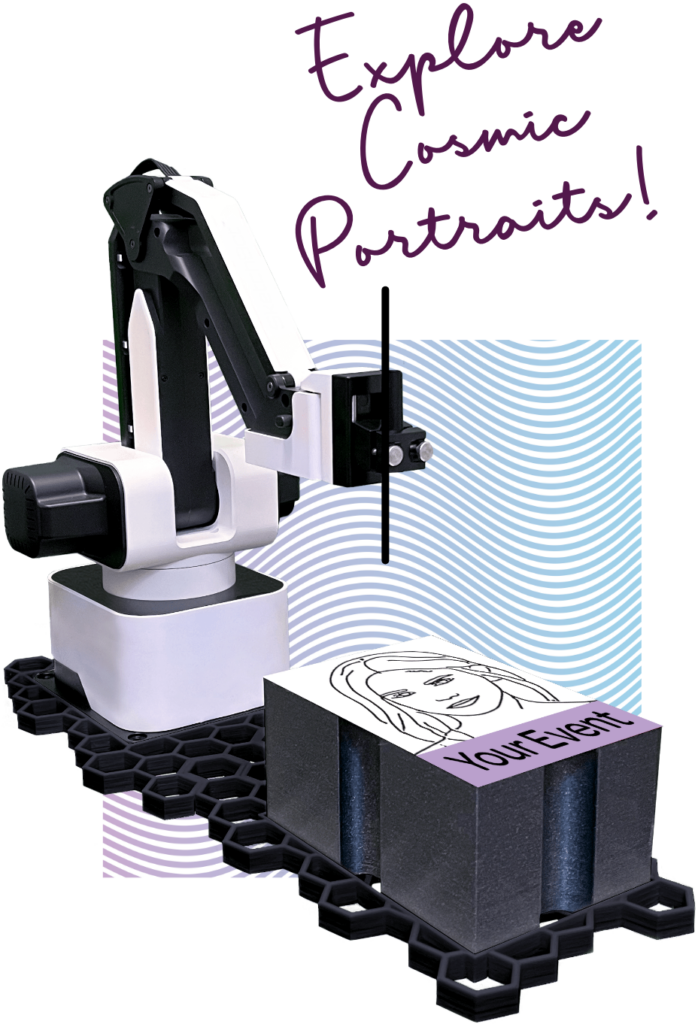 Our Artistic
PicCosmo Bot
Elevate your event to an unforgettable cosmic journey with our PicCosmo. This futuristic wonder seamlessly merges art and technology, crafting captivating sketches that spark wonder and amazement in seconds.
Dedicated Booth Attendant
Custom Canvas Design
Dedicated Wifi
2 Hours | $2,500
How It Works
Meet our PicCosmo Bot–where tech meets artistry! Here's how it works: you hop into our selfie booth, snap a pic, and in a flash, our PicCosmo Bot's robotic arm brings your portrait photo to life on an event-themed canvas. It's got a knack for crafting one-of-a-kind art thanks to its clever AI. You can watch the magic unfold right before your eyes and snag a copy to remember the moment. This stellar bot is often the life of the party. It sparks engagement and excitement, helping start conversation and connection through the shared experience of watching the PicCosmo Bot in action. Our PicCosmo Bot is excellent for adding an extra layer of fun and creativity to any event. It's like art and tech had a cosmic collision!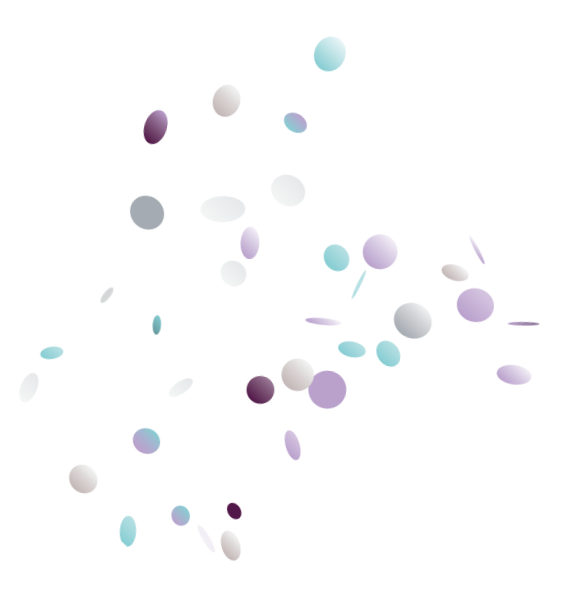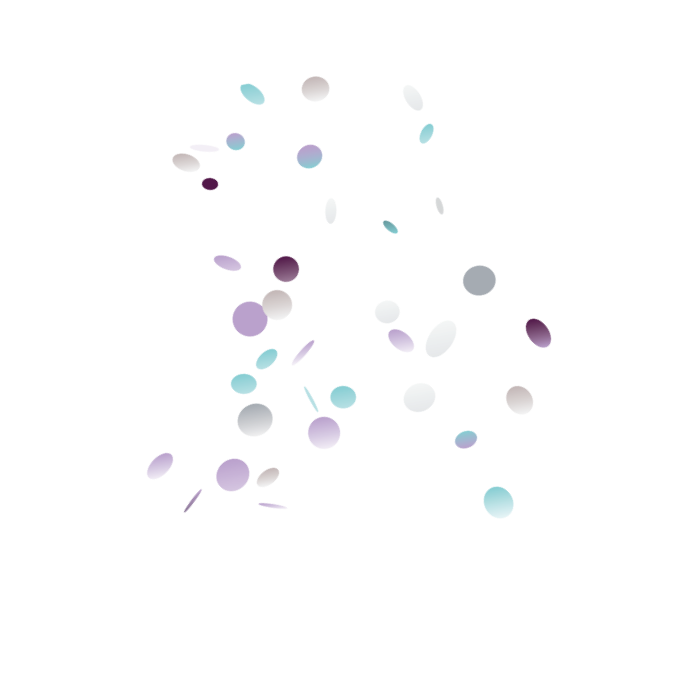 PicCosmo Bot
Why It Reigns Supreme In Our Universe
Immerse your guest in an enchanting experience with our PicCosmo. Where modern elegance meets cutting-edge technology, it's a journey beyond the ordinary. Explore limitless creativity, savour unforgettable moments, and capture extraordinary memories with a cosmic touch.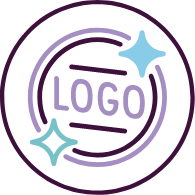 Custom
Branding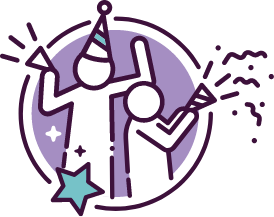 Fun & Interactive
User Experience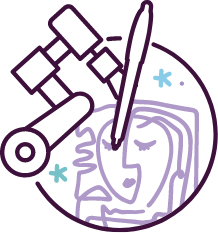 Personalized
Artwork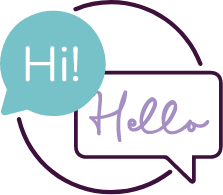 Ice Breaking
Entertainment
Check Out The Other Stars in The Galaxy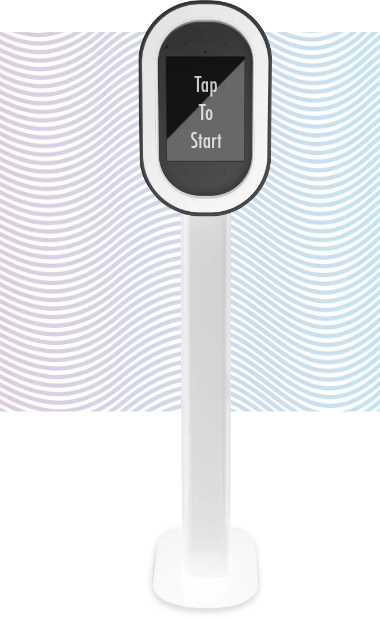 Starstruck Selfie Booth
Our show-stopping Starstruck Selfie Booth offers a blast of pure fun that will leave attendees buzzing with excitement. With glamorous filters, and top-of-the-line features, this booth is a go-to choice for event organizers who want to create a memorable and interactive experience without the need to have an event attendant on site.
Luna Photo Booth
Experience the perfect blend of style and technology with the Luna Photo Booth. Its effortlessly chic design is not just a feast for the eyes; it's a powerful photo booth packed with state-of-the-art features. Luna offers unmatched photo quality, custom branding options, instant social sharing, and high-resolution prints in mere seconds. Elevate your event with Luna and turn moments into lasting memories.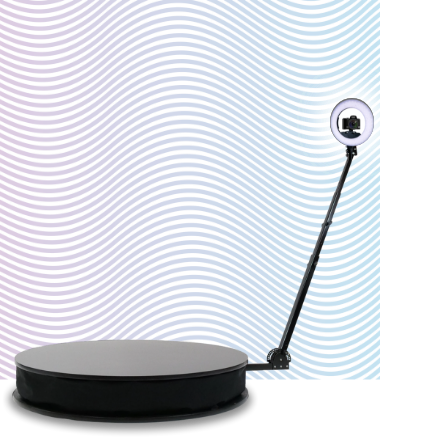 Cosmo Orbit 360° Booth
Our 360° Orbit Booth is your ticket to capturing the entire universe of fun in mesmerizing 360-degree photos and videos. Watch as your guests shine as the true stars of their immersive journey. With personalized branding and instant social sharing, your event is about to launch into intergalactic stardom.
Let's Level Up Your Event, Together
see what we've been up to
Cosmo Photo Booths Gallery