 The Cosmo STORY
About Our Brand
Born in the most awe-inspiring of events, Cosmo Photo Booths were meant to bring people together in having a good time & to capture the special moments while they're at it. Our one goal is to make sure everyone arrives as guests & leaves as MVPs!
The Faces Behind Cosmo Photo Booths
Brittny & Amanda's friendship-turned-sisterhood goes years back: from working the same early jobs, to following each other to Kelowna and back, to getting married and having their kids close together. They even live 10 minutes apart, which means they've shared their lives' biggest ups and downs. During their time contracting for other photo booth companies, the friends found something they saw both an opportunity and passion in. It wasn't the first time they'd considered starting a company, so the next steps came naturally. They researched for the better part of a year before deciding to purchase a Canadian manufactured photobooth. Sitting on a living room couch, just before they put their order through, they drew up a "contract" on a scrap of paper to pledge to never put the business over their friendship.
Their investment was delivered on the same day the world closed down at the start of the pandemic in 2020. Leveraging this quiet time, they spent the next two years working on marketing and business plans before launching again in May of 2022.
While they both bring their distinct personalities to the business, with Amanda's calculated discipline and Brittny's more adventurous nature, they share their common love for preserving beautiful memories. You'll find them reveling in many events around Calgary and Airdrie, documenting festivities for business and family gatherings.
Get to Know Us
---
Brittny was trained in photography at Mount Royal University in 2002. Since then, she has built a successful wedding studio here in Calgary and is an internationally published, award winning photographer. She's passionate about preserving memories and creating the very best experience at events. She lives with her husband, two boys, baby girl and pups.
---
Amanda obtained her Bachelor of Business Administration from the University of British Columbia in 2011. She started her career in Kelowna before making the move back to Alberta. With her background in Accounting, Amanda also brings her attentive discipline to the business. She continues to work hard advancing her career while raising her three girls in Airdrie.
What our customers are saying
Testimonials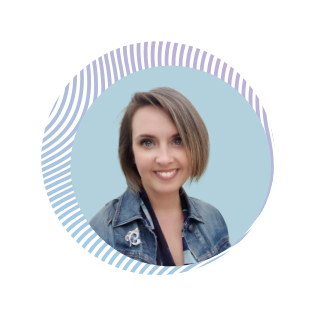 Brittny was amazing to work with. She came to 2 of my staff events and was easy to approach and had the perfect photo props. Having her man the booth was perfect; kept things going smoothly and everyone getting their photos without a hitch. She worked with me to find a great photo overlay as well. Highly recommend it!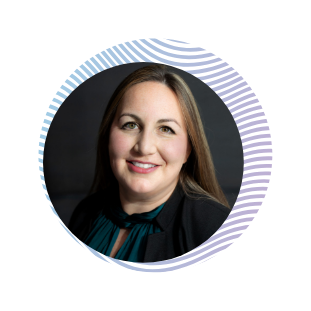 We had Cosmo PhotoBooths at the DiscoverTech YYC event, and it was fantastic! It was a great way to have our event shared by the attendees, and they loved playing with the props! We now see the photos of our event, days after, on LinkedIn and many other places. A definite must for any event.
Corporate Tech Event
Organizer
KATHERINE LESPERANCE
Discover Tech YYC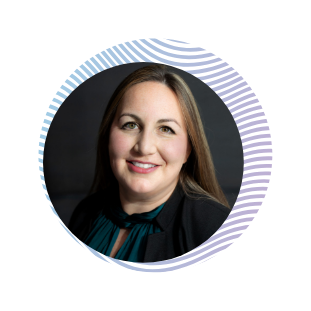 Let's Level Up Your Event, Together
See what we've been up to
Cosmo Photo Booths Gallery